about ikunda
Your support ensures that girls in Tanzania can have an proper education.
We are Ikunda Fondation – a non-profit organization focused on reducing social inequality in Tanzania (Africa). The primary aim is to facilitate proper education for young women, which is almost impossible due to poverty and sexual discrimination, despite that, education is a fundamental human right.
Women have a better chance to secure freedom and protect themselves from violence, from abuse, from injustice, if they are well-educated and know their rights.
Mission
Ikunda seeks favorablechanges for young women by facilitating proper education at villages of Tanzania.
Encourage and support in the fight against unequal rights in the local society.
Vision 
To become global partner to the communities, authotizes and education institutions in order to increase better position for young women in the society. 
Commitment
An organization committed to provide guidance and the financial support required for girls to attend private school. Private schools are chosen to reduce risk of sexual harassment, sexual exploitation and abuse.
Our values
We believe that very girl is talented and creative, helping them to achieve their dreams we create a better world.
We are certain of that all girls and women should have access to proper education. Because education is the key to breaking the vicious cycle of poverty to better life standards.
We believe in power of partnership and communication.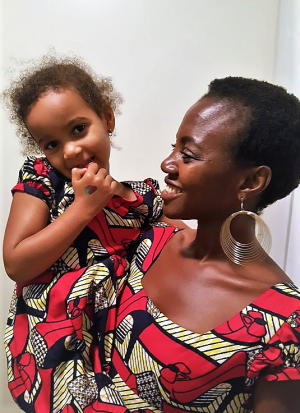 I've lived in Africa most of my life and have seen with my own eyes how important education is for women to learn to stand up for themselves. I am one of the few girls that had the luck to meet a good employer that looked at me as his own daughter and gave me not only work but also the opportunity to go to school. Unfortunately not all the girls in my area had that luck. By this I became aware of the value of education, and from the moment I lived in the Netherlands I'm working on learning and developing myself. But I also want to make sure that other girls in my country don't stay behind. That has given me the will to start a project to help girls from my village to gain access to at least primary education. Due to success of this project I started Ikunda Foundation.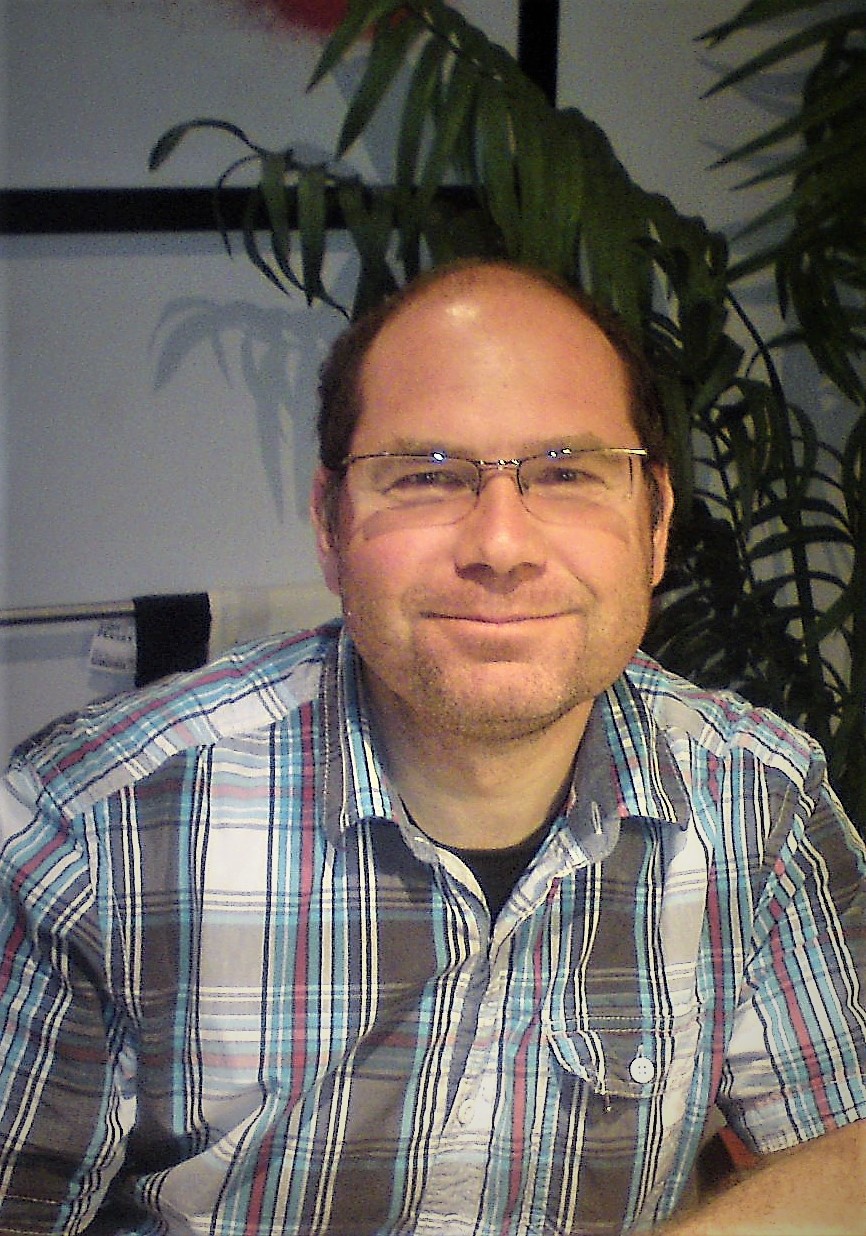 One of the nicest goals of Ikunda Foundation is to give a chance to the girls, which are  without hope at this moment, because of their parents, who can not provide a better future for their children, due to the extreme poverty. For this reason, I chose to work with Ikunda Foundation, because only together we can make something great. I believe that every child has a right to have a care-free childhood and look at the future without fear.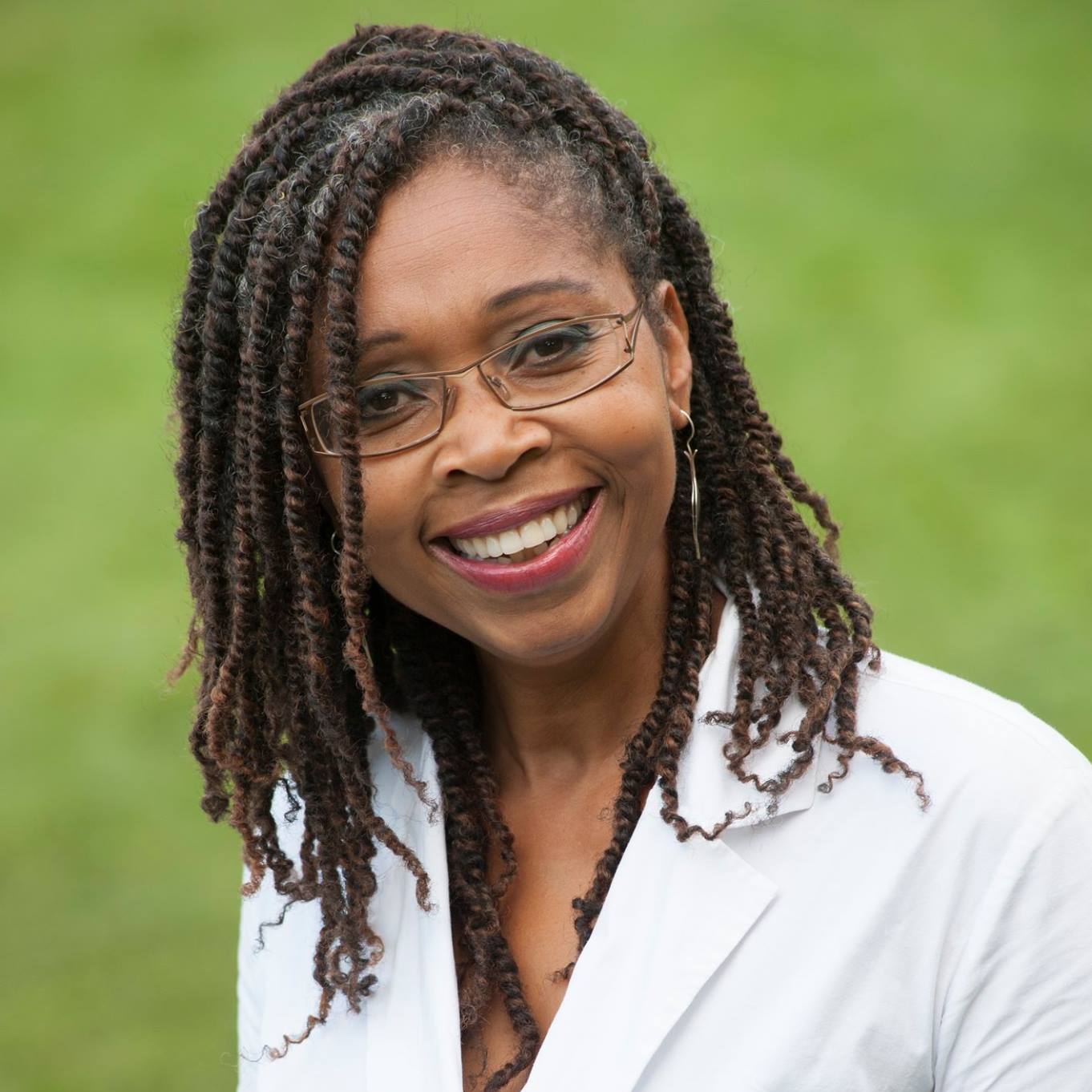 Shirley Kambel, The Secretary
I have my own business where I help women to pursue happiness and joy in their lives. The vision of Ikunda Foundation is in line with my own values and passion. This is the reason why I became secretary at Ikunda, because I want to carry out the same message. Proper education for girls can help them to grow into strong and skillful woman with a bright economical future. Women, who will play an active role in the progression of their part of the global community. It is time to break the circle of poverty and inequality. That is where I want to give my energy.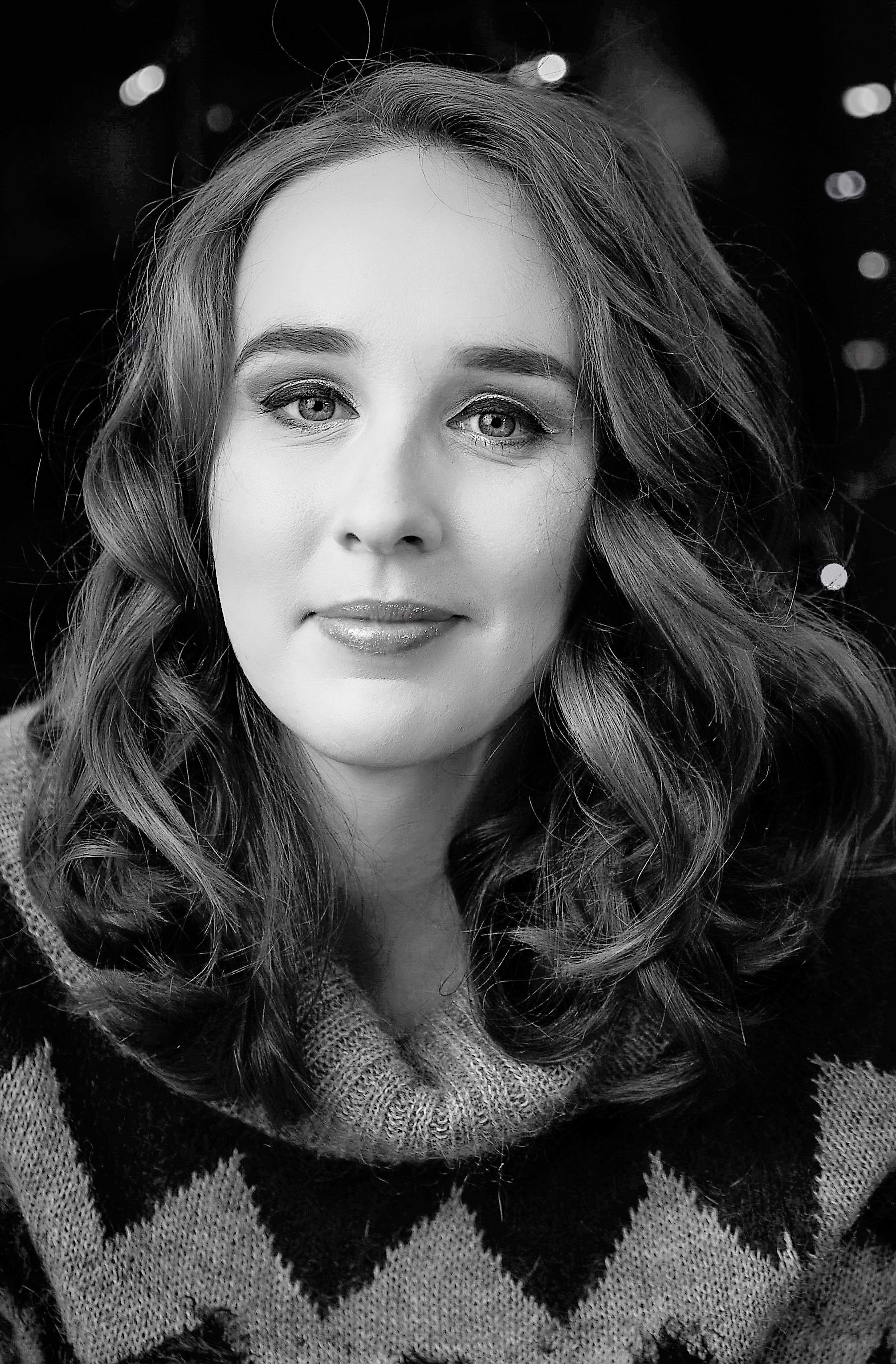 Laura van Lindenberg, 
Communications & PR
Education was always an important part of my life. The beauty of knowledge was introduced and nurtured by my parents and teachers. All of this made a huge impact on who I am today; a strong, independent woman. Unfortunately, girls in Tanzania have huge struggles with the right of education. It is not because they are bad students, it is all due to education becoming a privilege and not a fundamental right for girls. Being part of this foundation, I can share this message about inequality and the problematic situation in Tanzania of these girls. With a bit of 
courage, we can fulfill their dreams and create a better tomorrow for them and future generations.