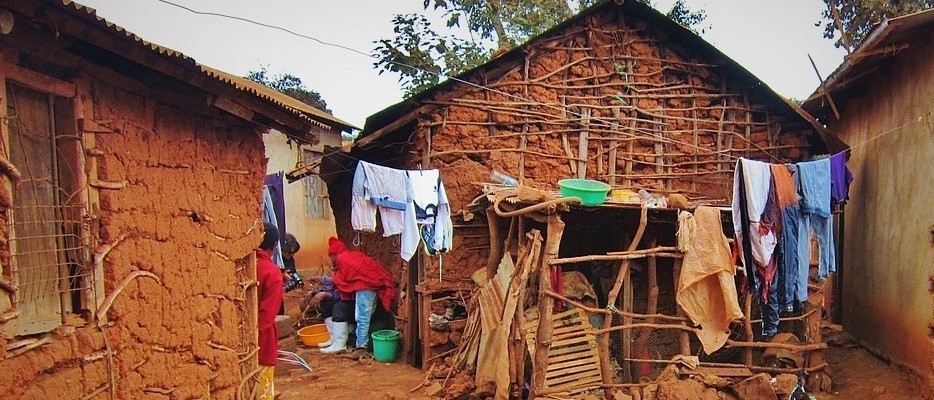 BRICK PROJECT
Ikunda Foundation believes not only in the importance of education, but also in a safe and healthy enviroment.  Without fulfiling basic needs such as enough water, food,  a safe and warm place to live, a 

person experiences difficulties to achieve 

growth. To meet these basic needs, Ikunda Foundation started the "Brick project".  The primary focus of this project is to build and renovate houses of families, who live in the Manyara region and live in extreme poverty.  We chose this area, since Ikunda Foundation is already operating here by facilitating proper education for the girls.
Short overview
LOCATION: 

Manyara Region of Tanzania

ROLE: Assist with all levels of building
ACCOMMODATION: Homestay accommodation 
PRICE

from 2000 euros

WHAT'S INCLUDED? 

Price include food, accommodation, airport transfers, transport to and from working place and 1-day safari to

 Tanzanian National park.
WHAT'S NOT INCLUDED?

 Travel and medical insurance, spending money

 
LENGTH OF PLACEMENT: 

From 2 weeks

START DATES:  

March/April or October/November

24/7 SUPPORT AND SUPERVISION IN TANZANIA
why to involve in the project
Whether you are looking to gain some work experience, willing to help others or just want to experience a new culture and find new friends. "Brick Project" is just what you need!
If you don't have any previous building experience, don't worry! Volunteers work alongside a local builder, who will teach you all the necessary building and construction skills. 
The program elements allow you to increase your skills and abilities. Gives you the possibility to challenge yourself. When a project is finalised you can see the fruits of your labour, it feels great knowing that you were involved in something that makes a huge impact in someone's life. 
Importance of the "Brick project"
According to housing studies, Tanzania suffers from a terrible shortage of good quality and affordable housing. So dire is this shortage that the country currently carries a 3 million housing deficit coupled with a 200,000 unit annual demand.  About 70% of its urban residents live in unplanned and unserviced informal settlements. Only 32,8% of household in Tanzania have access to electricity. Two in three households in Tanzania (67%) live in dwelling with earth, sand or dung flooring. Cement flooring only accounts for 30% of households. Over 80% of urban residents are tenants, living under a pro-landlord legislation that forces people to pay annual rent upfront in the wake of a limited supply of good houses and ever increasing cost of living. 
Due to Tanzanian economical grow, investments and volunteer building projects situation shows slow progression in the last few years, unfortunately numbers are way to high to solve this problem quickly.