"giving is not just about making a donation. It's about making a difference." -kathy calvin
Give girls their right to an education!
our story
One small project, to help a family in Tanzania, which was facing extreme poverty turned into the foundation. One small project, with the help of dedicated volunteers became Ikunda Foundation.
We are working hard to improve the lives of young girls and their families in villages of Tanzania. One of those villages is Himiti, the place where Daynes Moshi, tha founder of Ikunda Foundatio was born and enjoyed most of her childhood.
The environment she lived in, when she was still a young girl, looked normal to her, because she did not know any better. Now she sees the injustice, but also hope mixed with optimism and believe in a better future. All of this motivated her to help and bring joy to the people's lives! She cannot do it on her own – the weight of this burden is too much for one person to bear.  For this reason Ikunda Foundation was founded That's why we are asking for your help. Each one of us can make a difference but only together we can make changes.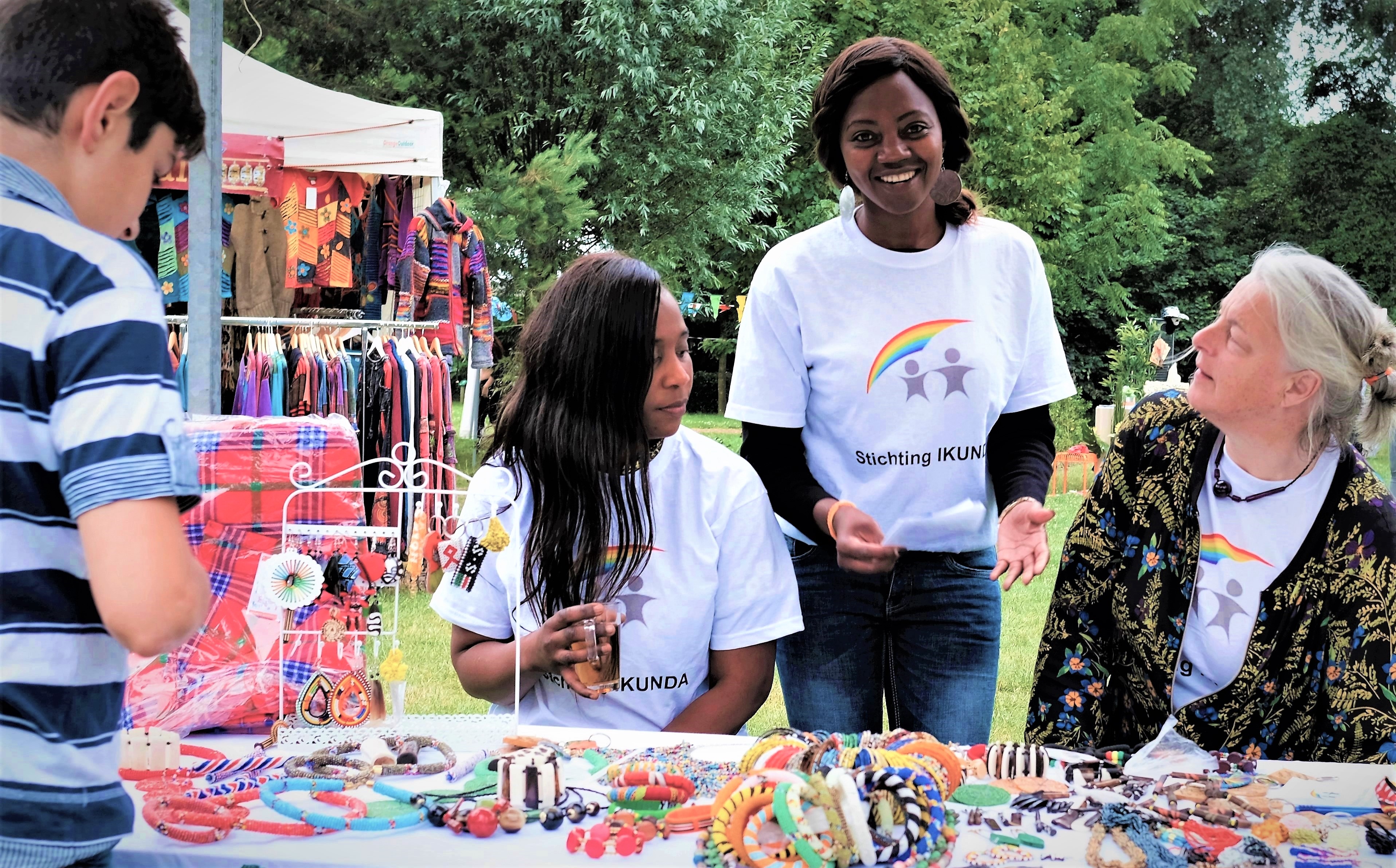 every child has a right to have a care-free childhood and look at the future without fear.
Together we could achieve great things!
next event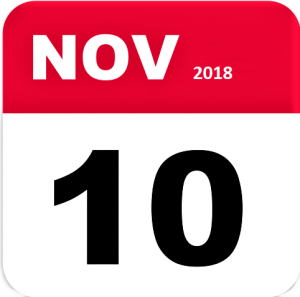 ---
Ikunda Foundation hosts charity event to support girls in Tanzania
Millions of Tanzanian children do not gain a secondary education or vocational training. Instead of enrolling in school, many of them resort to child labor, often in exploitative, abusive, or dangerous conditions, in violation of Tanzanian law, to supplement their family's income. With your help, Ikunda Foundation wants to make a difference by supporting private education for young girls in Tanzania. All of the collected money during the benefit night goes to the educationprojects in Tanzania. This evening is not only about our projects, but also to inspire inspire you with this beautiful country by letting you discover the Tanzanian cuisine en culture.
We would like to say BIG THANK YOU to Weekblad De Swollenaer and Weekkrant De Peperbus for your attendees and help promoting our event!. Galerie Nende Kunst, Travelbags Zwolle, Van Klaveren Juwelier, Greving & Greving Opticiens, Fietstaxi Zwolle, Bever Zwolle, ICI...
An article by Chima F. Madu Child Rights Advocate. Education is very important for every child whether boy or girl. It is sad that some communities still discriminate against the education of the girl child. About 57million children around the world are not going to...