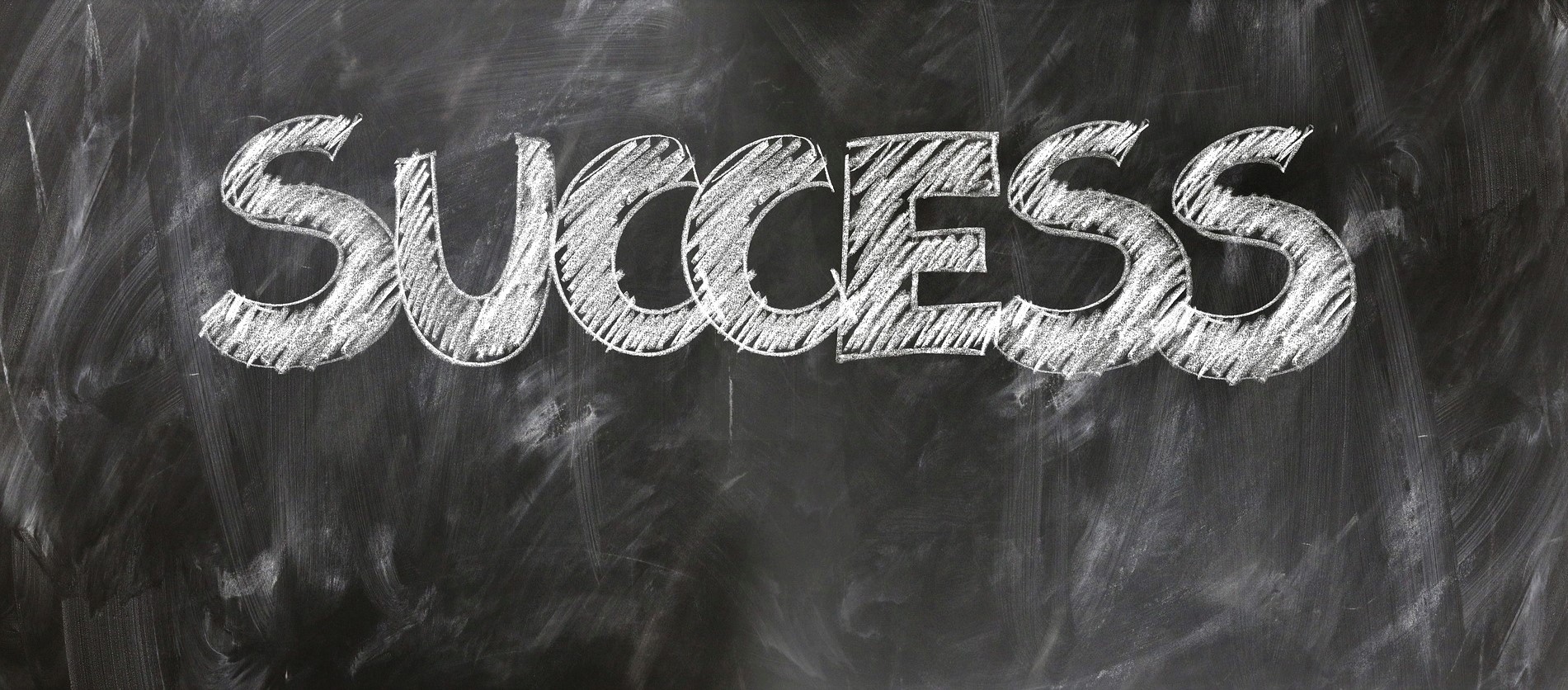 they are going to school!
Ikunda Foundation provides support for girls to go to school, covering school and boarding fees, uniforms, school supplies and etc.
My name is Haikaeli Augustino, I am pursuing my certificate in tailoring. It true that without your kindness I could not reach anywhere. I was born in very poor family that was not able to give me many things and most of all Education. I promise to study hard and build up my life and help others.
I am very grateful for your support and love which you giving me. I will do my best in studies, because I know that this opportunity to go to school was

given

to me for a reason. I hope one day, I will be able to give the same opportunities to the girls who need it!
Thank you so much for helping me to find sponsors. I am glad to say "Thank you" all for your love to me, I am very happy to study in boarding school. I really like it. I have found new friends and good place to sleep. Thank you for making me feel special. I will study to become a good doctor.
God bless you all for your kind heart.


I love you all.