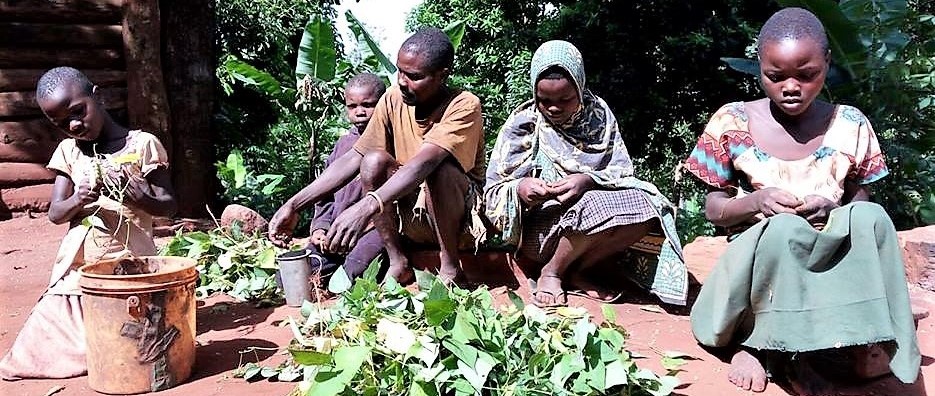 Andrea's Family
We have known Andrea from before we found the foundation. It was a small project to help this family. Because of the success we started the foundation.
Andrea is a single-parent with five children. Before we decided to help him, his family managed to have one meal per day, they had no matrasses to sleep on and no toilet. For the children, school was a dream that never came true, due to extreme poverty.
Thanks to your help, their situation improved drastically. The family received food, clothing and other home-utensils. Calista and Haikaeli are attending private school, while the other children attend public school.