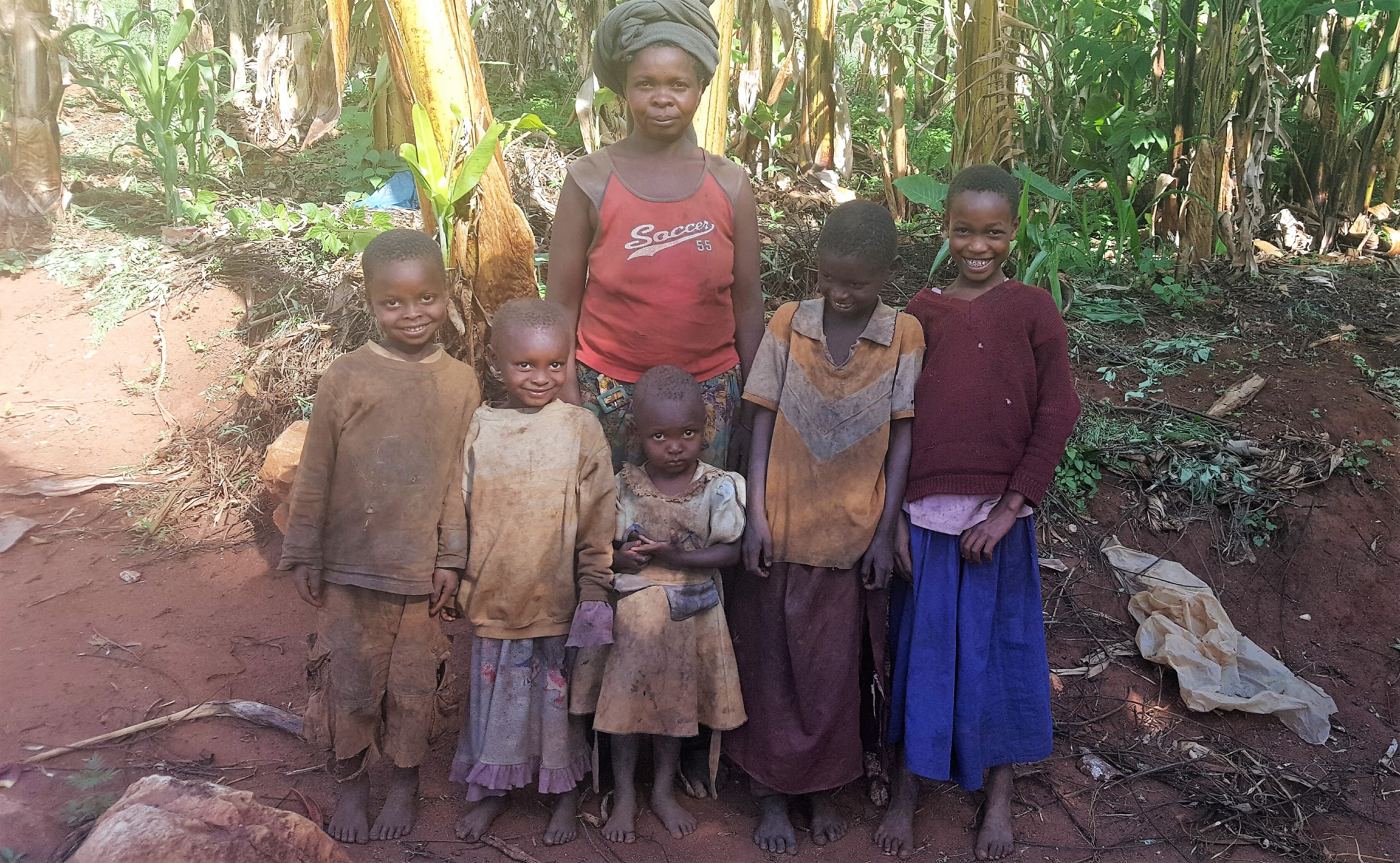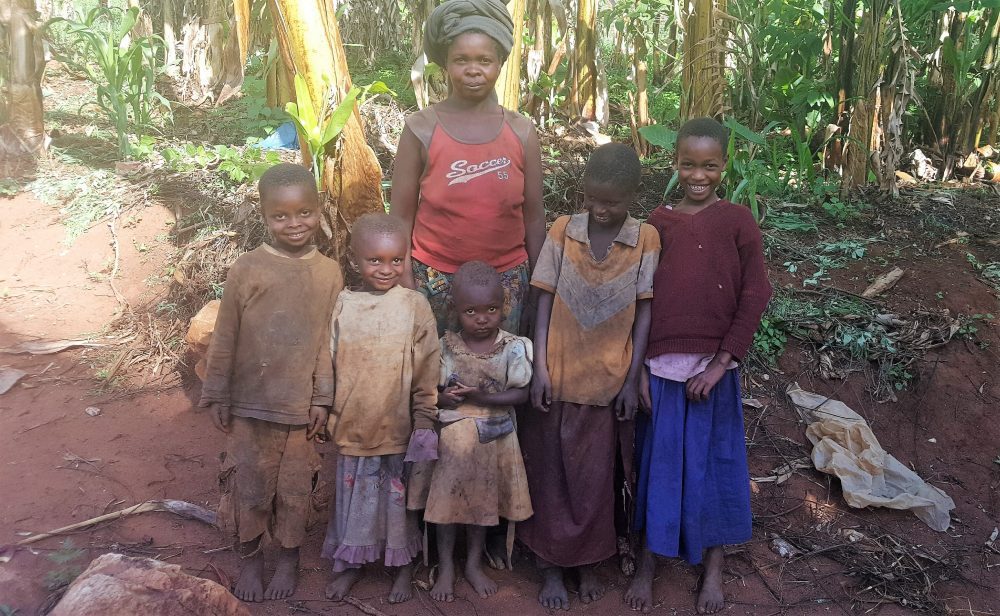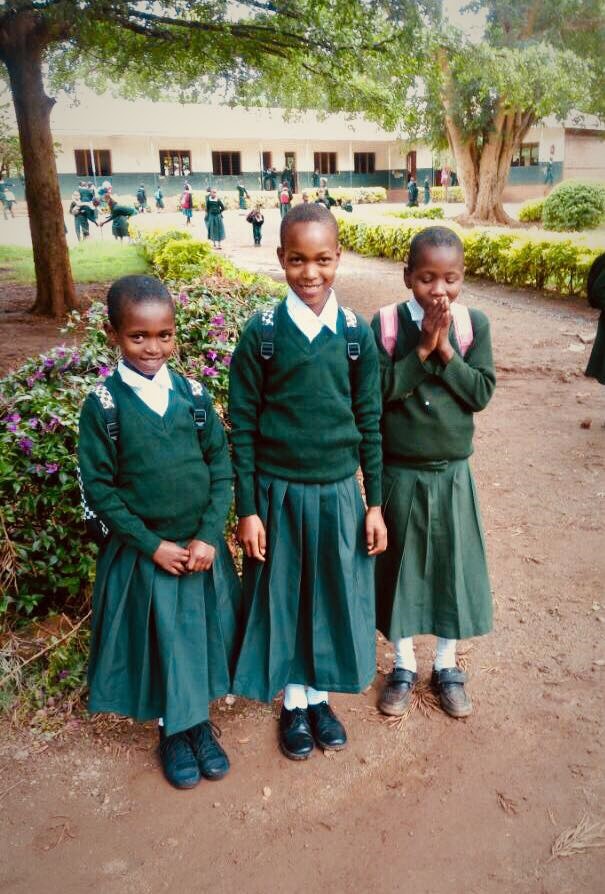 Due to your kind heart and help, Anafrida(girl in the middle) started attending private school from January! 
NASRAELI FAMILY

 
During the last trip to Tanzania we met the Nasraeli family: mother, father and their five children. Anafrida is 11 years old, Christina is 9, Hamza, the only boy is 7, there is 5-year-old Ester and the youngest is Afransion of 3

. 
The family lives in a small house in Himiti, a village in Manyara, a region in northeastern Tanzania. The house they live in is not their own. They can

live in the house on the condition that they do the maintenance of the house, the lands and the coffee plantation. The vegetables and fruits that grow on the land are theirs, and the proceeds of the coffee plantation is for the owner.
Ever since the family came to live here the three oldest children have been able to attend school. Every morning they walk the 8 miles to the nearest school barefoot. School starts at 7 am in the morning. It takes them 2 hours to get to school and the road is pretty dangerous because in this area there are cobras, hyenas, leopards and other wild animals. The children often go to school without having eaten a meal because there is not always enough food. It may also happen that the teacher sends them away because they do not have the required money for books and other school necessities. They stay at home for at least a week, hoping that after a week the teacher has forgotten they still owe money. In this way, the children miss out on many lessons.
With your support, these children could go to a boarding school, where they do not have to worry about their own safety or about meals. Moreover, education at a boarding school is far better than at the village school. The level of education at a village school is not good enough to prepare children to continue their education at secondary school level.