Millions of Tanzanian children do not gain a secondary education or vocational training. Instead of enrolling in school, many of them resort to child labor, often in exploitative, abusive, or dangerous conditions, in violation of Tanzanian law, to supplement their family's income. Girls also face many challenges on account of their gender. Less than a third of girls that enter lower-secondary school graduate. Many of them are exposed to widespread sexual harassment by teachers. Many also face sexual exploitation and abuse by bus drivers and adults who often ask them for sex in exchange for gifts, rides, or money, on their way to school. Research showed that high numbers of girls become pregnant as a result of rape, sexual violance and coercion. Due to those circumstances they are forced to drop out of school.
There are plenty of arguments why girls and women should be educated. Many studies show that education is the key to break the vicious circle of poverty, especially girl's education. They learn how to defend themselves from sexual harassment, discrimination and abuse by taking legal precautions. According to research by UNICEF, educated women have a greater chance of escaping poverty, leading healthier and more productive lives and raising the standard of living for their children, families, and communities.
Ikunda's mission is to make favorable changes for young women by facilitating proper education at villages of Tanzania. Encourage and support in the fight against unequal rights in the local society.
The best way to achieve this:
Proper education

High quality teachers

New schools

Psycho-social help
About 21% of Tanzanian girls aged 15 to 19 have given birth, according to the Tanzania Bureau of Statistics.
Women's campaigners say high numbers of girls become pregnant as a result of rape, sexual violence and coercion.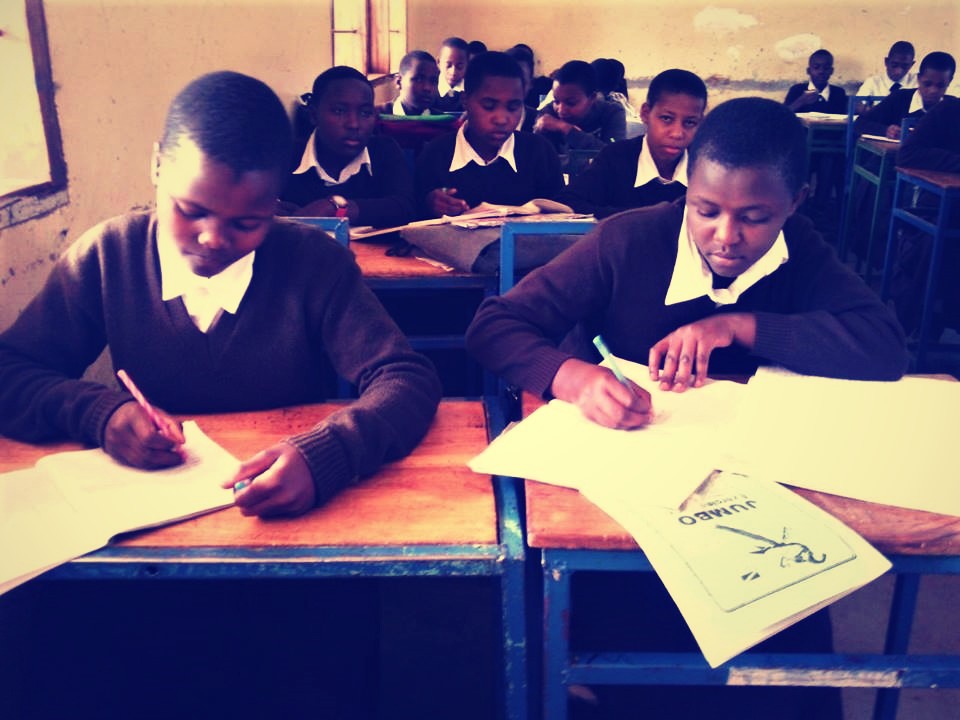 Psychosociale Hulp Voor Kinderen En Hun Families
Kinderen hebben de toekomst. Om die veilig te stellen, moeten zij opgroeien in een stabiele en gezonde omgeving. Helaas leven kinderen in Tanzaniaanse dorpjes vaak in extreme armoede. Dankzij slechte voeding, veel stress en een gebrek aan vroeg opvoeding en onderwijs, hebben kinderen een levenslange achterstand.
Click here to learn more
  Als gevolg hebben kinderen een ontwikkelingsachterstand, en beheersen zij de vaardigheden voor werk en leven als volwassene zeer beperkt. De cyclus wordt op deze manier nooit verbroken. Om deze kinderen te helpen, is alleen onderwijs niet voldoende, het is ook noodzakelijk om psychologische hulp te verlenen aan hen en hun families. Met deze hulp kunnen zij een sociale en emotionele vaardigheden verbeteren en hun emotionele wonden verzorgen en te leren met hun situatie om te gaan.
Onderwijs Voor Meisjes In Dorpen Van Tanzania
Meisjes in dorpjes van Tanzania zijn vaak opgesloten in een vicieuze cirkel van armoede en discriminatie. Hun families wonen in extreme armoede en de jongens krijgen voorrang om naar school te gaan en meisjes blijven meestal thuis omdat ouders bang zijn wat er kan gebeuren met hen op publieke scholen.  Heel vaak is de school geen veilige plek waar meisjes de kans lopen slachtoffer te worden van lichamelijk of seksueel geweld.

Click here to learn more
Stichting Ikunda wil met dit project een betere toekomst voor meisjes creëren. Wij geloven dat juist meisjes het verschil kunnen maken, als ze de kans krijgen. Verschillende onderzoeken laten zien dat opgeleide vrouwen een betere kans hebben om aan de armoede te ontsnappen en een gezonder en productiever leven te leiden en de levensstandaard van hun kinderen, familie en gemeenschap te verbeteren. Met dit project kunnen 12 meisjes van extreme armoede families naar de kostschool gaan.
Help ons de wereld van deze meisjes te verbeteren!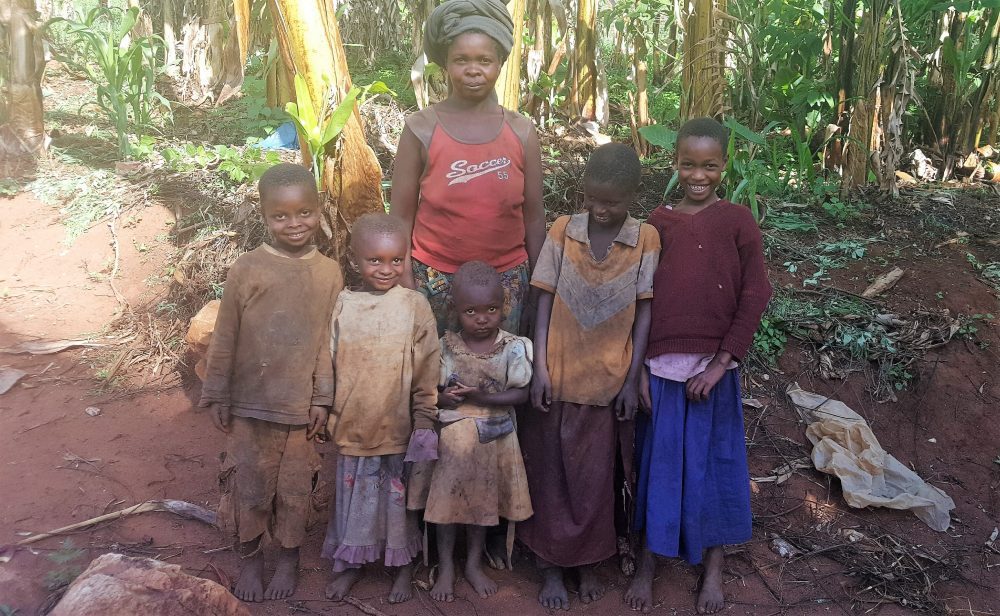 ◊ Tanzanian cookworkshops
◊ Company events
◊ African cultural workshops
◊ Projects at schools
◊ Fundraising dinners
◊ African evenings
◊ Catering
Are you interested and would you like to know more? Contact us!